How Tasha's Journey Started
At Christmastime 2008, a rare relapse-remitting disease, that she was unaware she had, left her ninety-nine percent blind and paralysed almost overnight. Three years later, a further relapse left her totally paralysed from the neck down for seven months.
After three years, despite some improvements in her upper limbs and vision, she was still unable to get out of bed nor move around independently most days. It was only her optimism, determination and decision that she was no longer willing to accept what the so-called experts believed to be her future, that lead her to the incredible life she leads now.
Also overcoming the challenges of type one diabetes, gastric paralysis, severe chronic pain and arthritis, amongst other health conditions, Tasha is consequently no stranger to the mental fortitude it takes to fight hard to achieve her goals.
Her resilience, strength and courage to succeed, no matter what life throws at her, is an example as to what can be achieved with the right tools and a positive mindset.
The Journey Continues
In November 2017 Tasha was invited to address an audience of over 1000 dignitaries, athletes, and VIPs about her journey at the Gold Coast 2018 Commonwealth Games Medal Reveal and Charity Gala, with the aim of inspiring attendees to dig deep and donate during the event's charity auction. Despite suffering a crippling anxiety attack before going on stage, she pushed through and it resulted in a very successful night.
Tasha has since spoken at many local events and is now running diversity and inclusion workshops alongside her business partner, using speaking as a platform to raise awareness, inspire, motivate, and spread her no limits, no excuses, never give up formula for a happier, more fulfilling and productive life.
She was further involved with the Commonwealth Games after being selected as a baton bearer for the Queens' Baton Relay, and also working as a Games Shaper volunteer for the duration of the event.
Tasha believes in challenging stereotypes and pushing the limits of what is perceived to be possible. She loves utilising her resilient, no holds barred attitude to set goals that challenge misconceptions. After being told her complex health would absolutely preclude her from completing a marathon, her determination to show anything is possible if you just believe in yourself (and a dose of sheer bloody-mindedness), drove her through to the finish line and onwards towards higher achievements.
Although Tasha does not wish to be defined by her disabilities, she understands the power of her story, and hopes to help others by sharing it, and demonstrating there are infinite possibilities for anybody willing to just embrace life.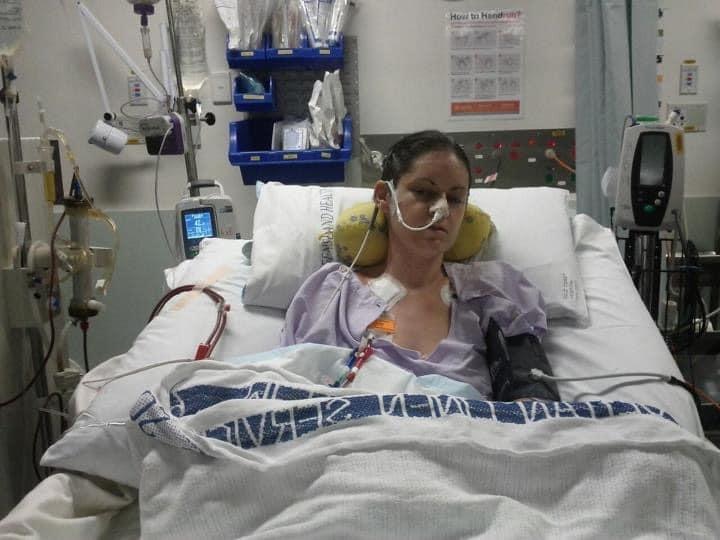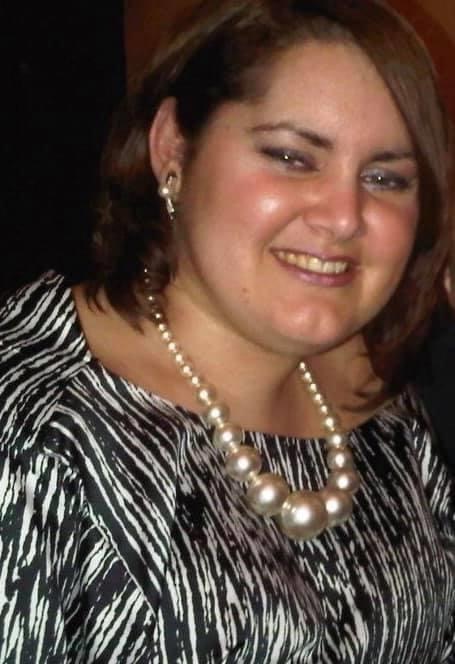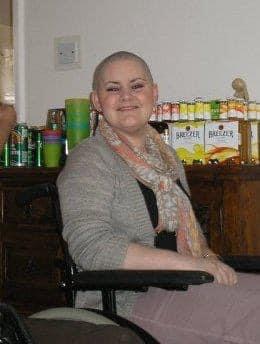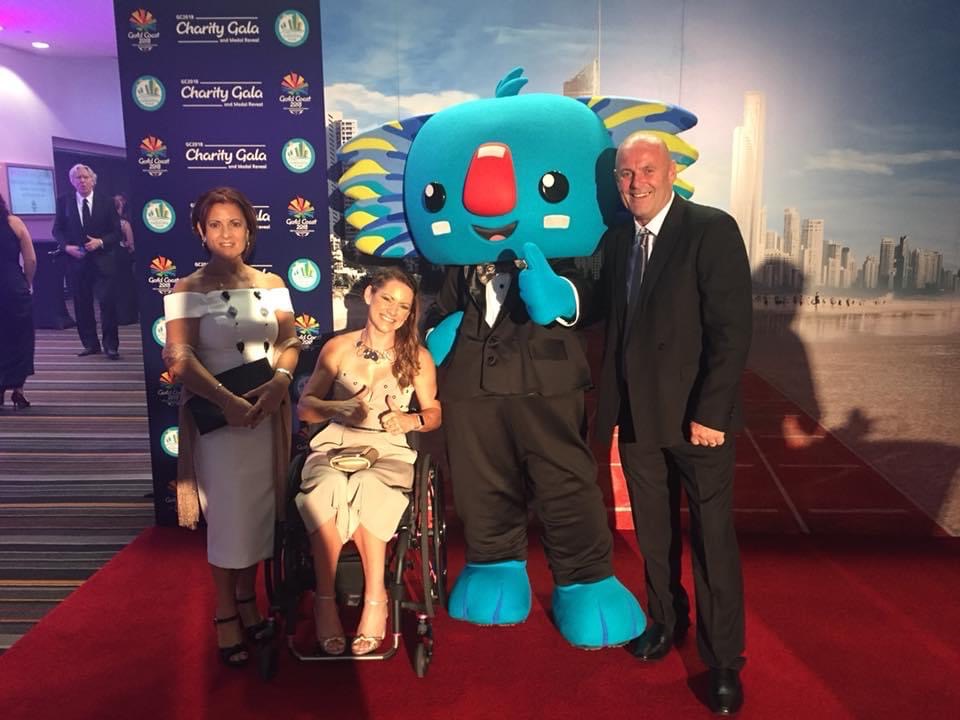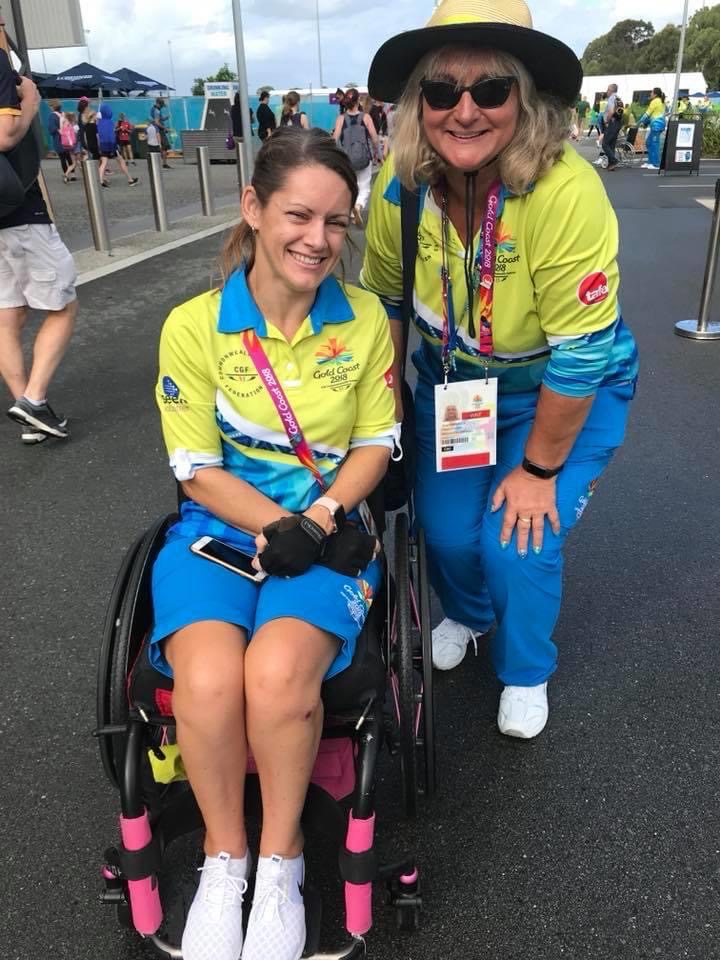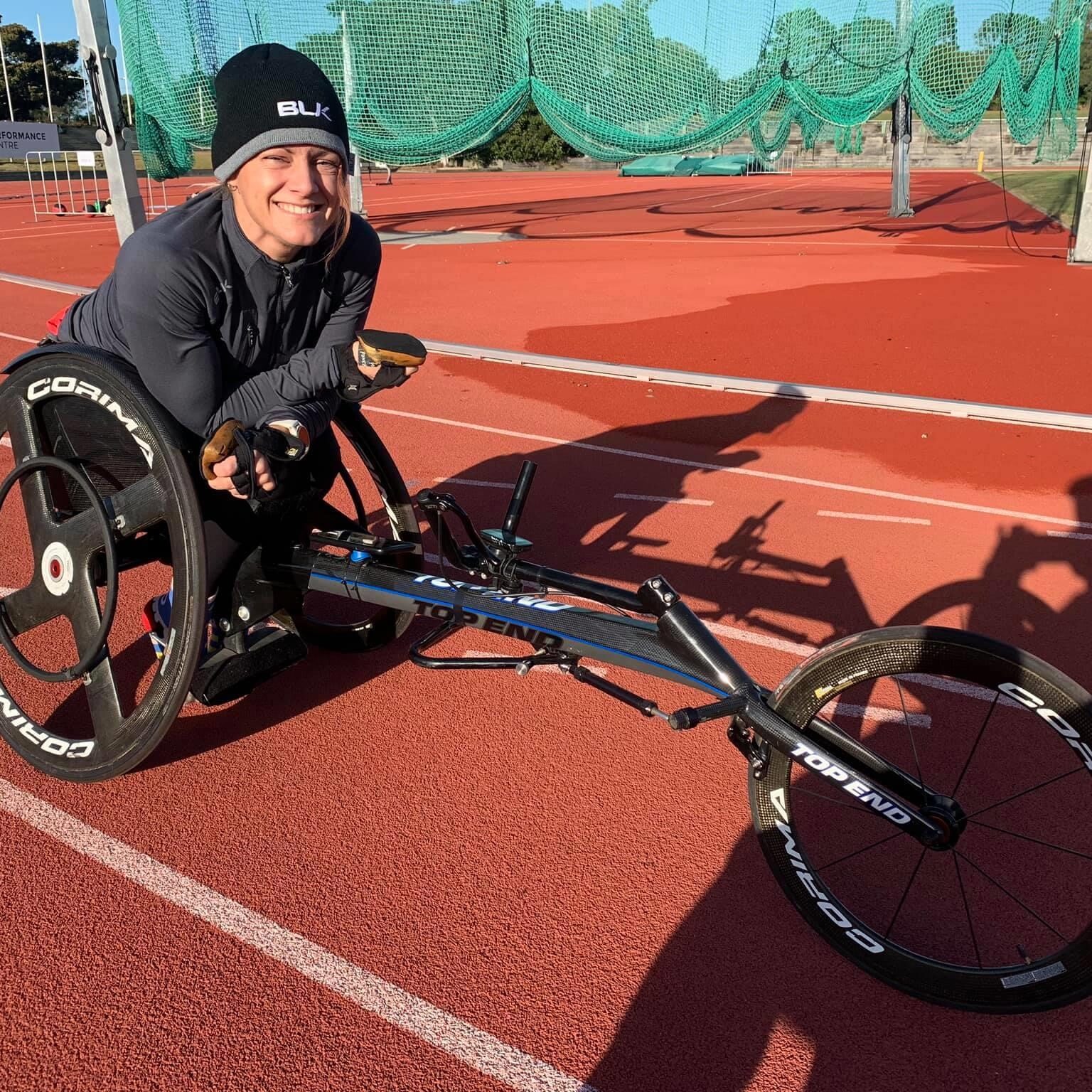 Tasha's sport of choice is wheelchair racing. Having only owned her first racing chair for six weeks, during her first marathon on July 1st, 2018, she was lucky enough to compete alongside Paralympic and Commonwealth Games medalists, and left with a trophy for third place female.
Until this point Tasha had only seen the sport as a hobby but, with the insight gained into competitive racing that day, she decided she wanted to compete to an elite level.
After making the decsion to chase down her dreams, In October 2019 Tasha went on to take out first place female in the Auckland Marathon, before winning the 100, 200 and 400 meter wheelchair events at the 2020 Queensland State Athletics Championships.
With dreams of representing Australia at the Birmingham 2022 Commonwealth Games, she has planned (COVID-19 restrictions allowing) numerous local, national and International events, including representing Queensland at the 2020 Australian National Athletics Championships (currently postponed).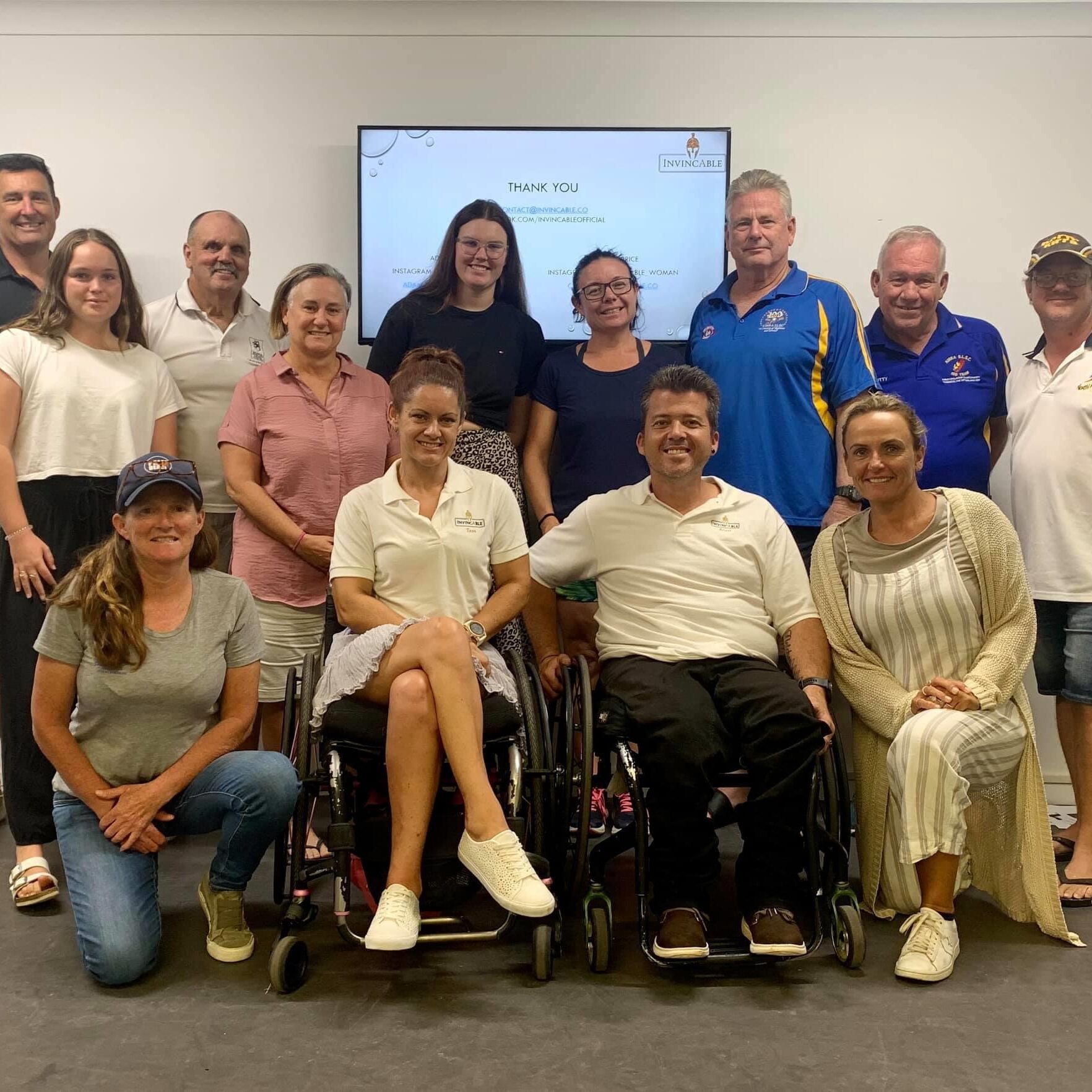 In April 2018, after noticing the lack of products and services available to support and empower people with disabilities and long term conditions, InvincAble Pty. Ltd. was borne.
Although really only at the start of her entrepreneurial journey, Tasha has big plans for the future of InvincAble, and
with the support of her business partners, Adam Sheppard and Linda Price, she hopes to make a tangible difference to people living with disabilities and long term health conditions everywhere who are looking to simply life.
What Are You Waiting For?
Interested in booking Tasha or Team InvincAble (Tahsa and Adam) to speak at your next event or to present one of their unique diversity and inclusion workshops?