An experienced speaker, Tasha utilises speaking as a platform to raise awareness about disability, advocate for diversity and inclusion, as well as inspire, motivate, and
spread her no limits, no excuses, never give up formula for a happier, more fulfilling and productive life. By following her tried and tested formula, she demonstrates to audiences how to Live InvincAble and embrace challenges in order to adapt and overcome.
ABS Auckland Marathon 2019 Winner.
Queensland State Champion 2020, 2021 & 2022 in 100m, 200m and 400m.
Bronze medalist 2021 & 2022 in 400m Australian National Track & Field Championships.
Gold medalist 2022 Oceania Athletics Championships in 100m, 200m, 400m and 800m.
Oceania Championships Record Holder in 100m, 200m, 400m and 800m.
Honoured to hold the Queen's Baton for the Gold Coast 2018 Commonwealth Games, as well as be a guest speaker at the Gold Coast 2018 Commonwealth Games Charity Gala and Medal Reveal, in front of over 1000 VIP's, athletes and dignitaries.
Natasha Price is an elite adaptive athlete, entrepreneur, public speaker, blogger, author, Queensland State Champion, international marathon winner and Gold Coast Women of the Year 2020 finalist from the beautiful Gold Coast, Australia.
She is the co-founder of InvincAble and InvincAble A.I.D.E (Accessibility, Inclusion, Diversity and Education), an organisation that exists to empower those living with disability and long term health conditions to live fun, fulfilling and active lives.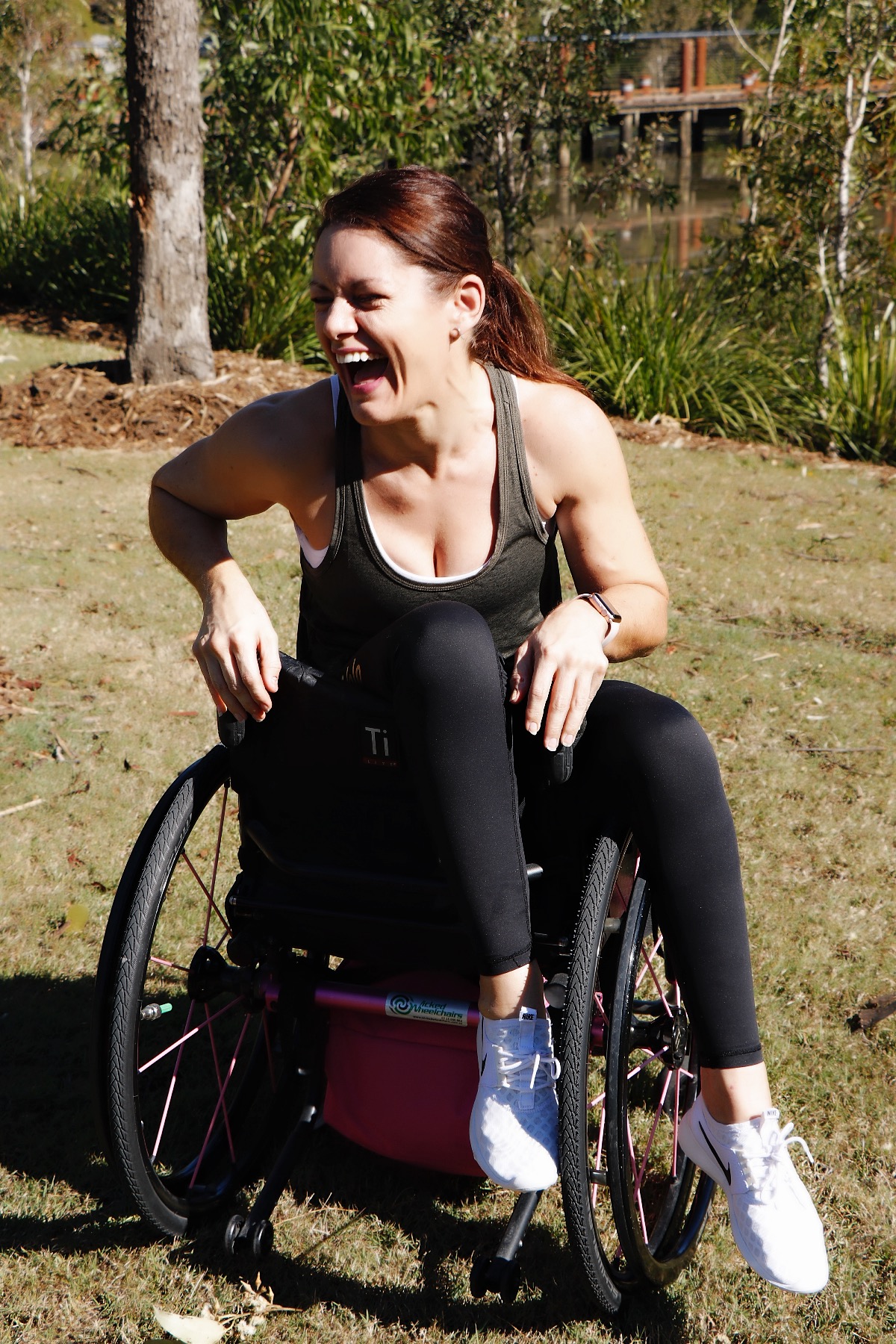 What next?
If you would like to know more about Tasha, the work she does, or make a booking, please do not hesitate to click the button opposite.